Family Wellness Centre Team
Dr. Jon Diplock
Dr. Jon was first introduced to chiropractic care after being involved in a car accident at age 18. The pain left him unable to play sports or lift weights, which were a large part of his active lifestyle. The chiropractor helped Dr. Jon cope with the pain and difficulty of whiplash, and stabilize his health.
Dr. Jon continued to see the chiropractor after his problems resolved, entering the wellness phase of care to experience better function. He even got better sleep and generally felt more alive. Not only was Dr. Jon able to go back to sports and weightlifting, but he found he could perform even better due to the increased function chiropractic care gave him.
After finishing his undergraduate degree in Kinesiology at Laurentian University, Dr. Jon worked for a time as a Kinesiologist and exercise specialist. With such a remarkable chiropractic experience under his belt, Dr. Jon felt that the next step was to move on to Canadian Memorial Chiropractic College.

Peggy Rice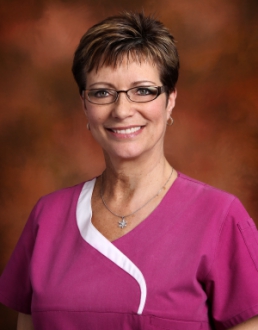 Tabitha Koper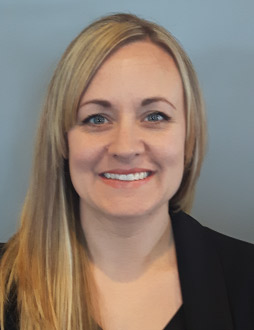 Contact our team today to start rebuilding your health!
---
Family Wellness Centre | (705) 897-6711