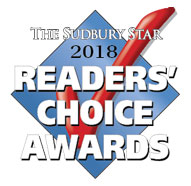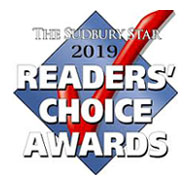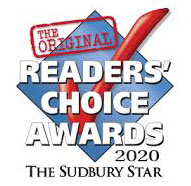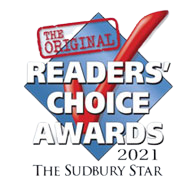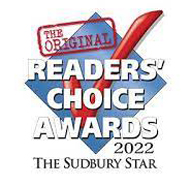 Val Caron Chiropractor Helps You Live Better
Achieve Your Greatest Potential at Family Wellness Centre
Did you know that each of us has the potential to heal on our own, without the use of medications and surgery? Val Caron chiropractor, Dr. Jon Diplock will help you unlock your body's natural abilities with safe, effective chiropractic care that gives you and your family a healthier future. At Family Wellness Centre, we understand that health is our greatest asset. It requires ongoing care and being open to changing a lifestyle or behavior with diet and exercise.
How Could Your Life Improve?
Our bodies are constantly changing and adapting to the world around us. You may have noticed that your mental performance is not as sharp as it used to be. Perhaps you are not sleeping as well as you should, or have been feeling fatigued. All of these problems and countless others are linked to the health of your nervous system, which is our focus.
Through the state-of-the-art Insight Subluxation Station, we can provide a complete picture of your health using the COREscore™. We will determine the level of your nervous system and overall health and create a plan to support you and help you live better.
You Are Our Priority
The neurologically based approach Dr. Jon uses will take a look at your entire body to bring you to the greatest levels of health. We prioritize your personal goals when tailoring your chiropractic care program, getting you back to the things you love to do. Objective measurements are used on a regular basis to give a measure of certainty to your care. Our positive, helpful team is here for you every step of the way!
If you have been seeking a way to transform your life, chiropractic might be just what you need. Contact our office or email us today to find out more!
Dr. Jon Diplock | Chiropractor Val Caron, Valley East, Hanmer and surrounding greater Sudbury Communities. Phone: (705) 897-6711